Xas Irkalla Role-Playing Game Book
$

35.00

USD

Sold Out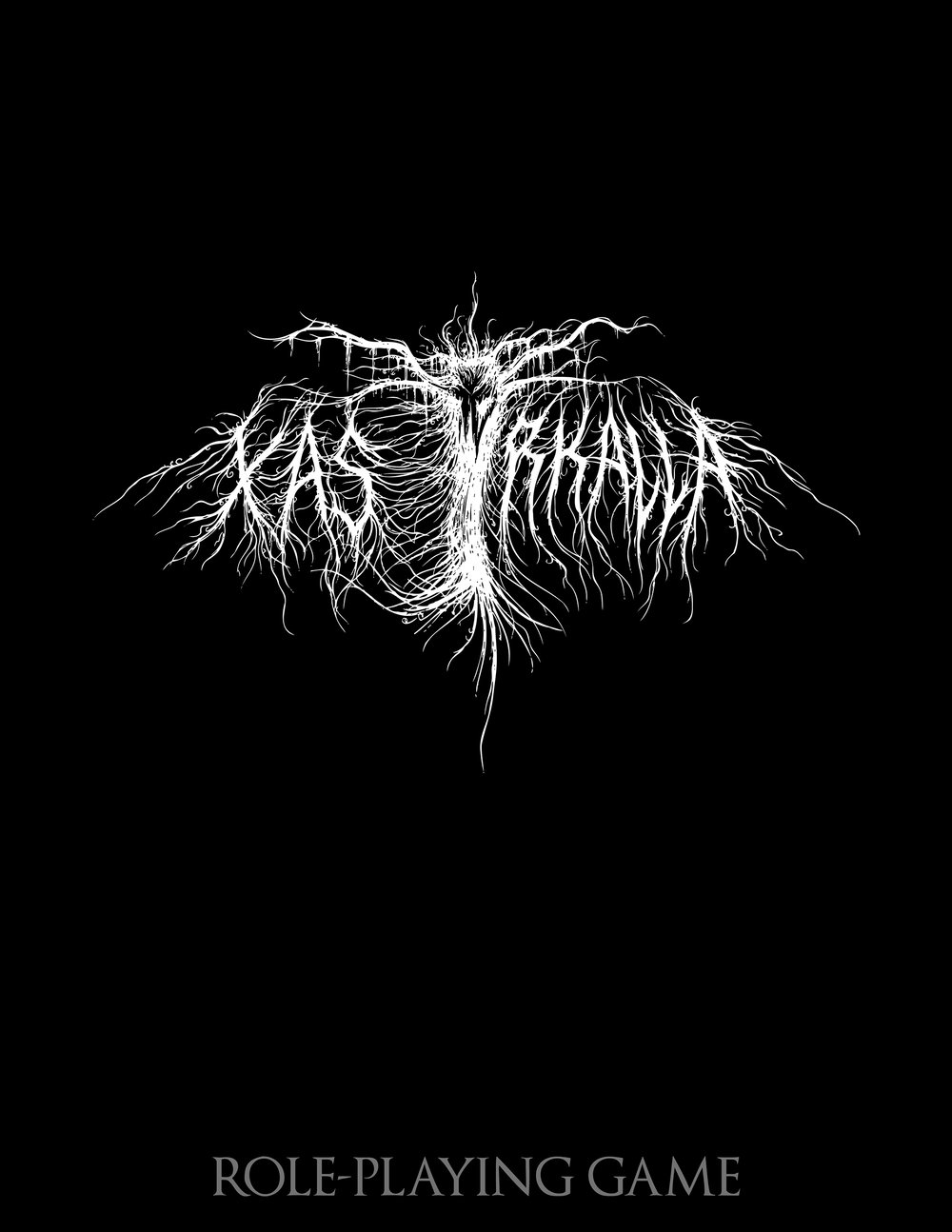 Beneath grey skies of falling ashes, corpse-like denizens beckon for scraps of flesh, kneeling in filth and ecstasy before their slumbering god-kings. Wasteland tribes fight against the armies that come to take them as cattle. Witches are hunted and bred to serve as psychic slaves to sorcerers at war, and things of nightmare are birthed from the cracks in the earth, where reality is twisted into surreal labyrinths of intersecting worlds. This is the world of Xas Irkalla.
This is a hardcore, difficult game. Even with strategic play, only powerful characters and cautious players will survive.
Xas Irkalla is a core book that uses the Strain survival-horror system. All rules necessary to play are included.
Book dimensions: 6x9 in.
INTERNATIONAL CUSTOMS AND DUTIES:
The purchaser is responsible for all customs as when we send out the product as we are not always informed that there will be customs to pay on the purchaser's end. Please be aware of your country's laws on shipping.
Share